Hospitality UPGRADE Award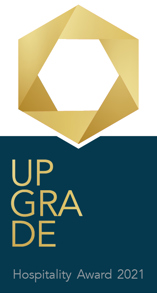 196+ hotelforum Munich and Hospitality Pioneers (Gastgewerbe Magazin) are supporting young start-ups which use digital technologies offering innovative and sustainable solutions for the entire value chain of hotel operations and hotel development. In cooperation with GNERATOR powered by GIRA, start-ups from the European region are being targeted in 2021 that revolutionize and sustainably improve the following aspects of the hotel trade: 

› processes and performance in operational hotel management, 
› the guest experience for hotel guests - both tourists and business travellers - before, during and after their visit to the hotel,
› planning, processes, materials and supply of the property, energy and construction sectors that may be relevant for hotel projects and and hotel operations
196+ hotelforum Munich will be presenting the Hospitality UPGRADE Award for the fourth time to the "Techno Pitch" winner by an expert jury on the live stage on 13 October at Hotel Bayerischer Hof in Munich. An advisory board will start by nominating five start-ups in September to pitch against each other in Munich on the same day. 
Start-ups are eligible to participate that
- have a sustainable digital solution for the hospitality industry,
- that have been founded within the last five years,
- can present a scalable business model,
- are innovative and growth-oriented, and have already 
- completed an initial pilot project.
196+ hotelforum reserves the right to make exceptions to these requirements in individual cases, but there is no legal claim to this.
The winner of the Hospitality UPGRADE Award 2021 will receive network access in the GNERATOR powered by GIRA via a fellowship with mentoring. An exhibitor space at hotelforum 2022, as well as a one-year junior membership of the Hotel Properties Working Group (Arbeitskreis Hotelimmobilien), will also be provided free of charge.
Advisory Board 2021:
Madlen Dietrich, Head of Unit Startup Economy and Digitalisation, Unternehmensverbände Berlin-Brandenburg
Christian Fiedler, Managing Partner, Hospitality Pioneers and Speaker of the Advisory Board
Nina Fiolka, Co-Founder elevatr
Markus Fromm-Wittenberg, Startup Ambassador, Gira Giersiepen GmbH & Co. KG
Harro Grimmer, Managing Partner, MPP MEDING PLAN + PROJEKT GmbH
Sandra Lederer, Editor in Chief hotelbau, FORUM Zeitschriften und Spezialmedien GmbH
Martina Maly-Gärtner, Mitglied des Vorstands, UBM Development AG
Andreas Martin, Managing Partner, hotelforum Management GmbH
Florian Montag, Business Development Manager, Apaleo GmbH
Marco Nussbaum, Managing Director, Next Hotel Accelerator GmbH and Board of Directors German Hotel Association (IHA)
Constantin Rehberg, Co-Founder LIVELY 
Martin Stockburger, Managing Director, Koncept Hotels Verwaltungs GmbH
 
The Hospitality UPGRADE Award 2020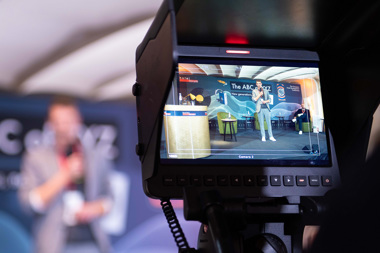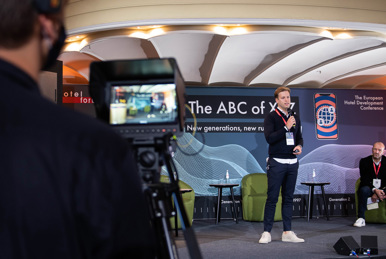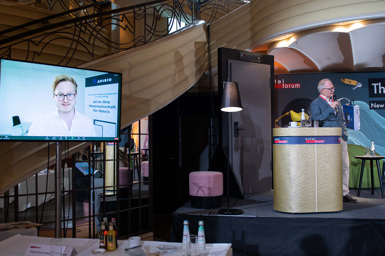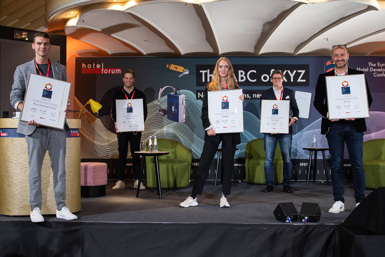 The Hospitality UPGRADE Award was awarded to Avisio! 2020 the following five finalists made it onto the hotelforum stage on 7 October at the Hotel Bayerischer Hof (in alphabetical order):

Avisio, Vienna (Digital merchandise management platform)
Hotellistat, Munich (Market analyses digitalised with revenue management) 
Room.Building.Partner, Bremen (Digital spatial hotel planning in 3D) 
Squarelovin, Hamburg (The Power of User Generated Content)
Tutaka, Hamburg (Central purchasing platform with a sustainable footprint)
For any questions with regard to the Techno Pitch, please send an email to hotelforummunich@196plus.com.
Photo credits: Grazyna Wislocka